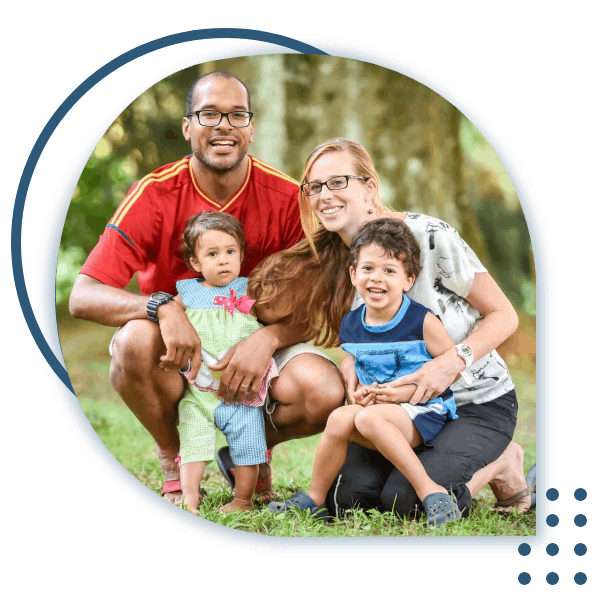 A Trusted

Business-to-Consumer

Insurance Agency
Located in Temple City, Edward M. Vigil Insurance Services is a family-owned company led by Irene N. Vigil, Licensed Agent. We have been serving individuals, families, and small business owners in California since 1995.
Our agency is dedicated to providing web-based insurance information. Since we are not affiliated with any insurance company, you can trust that our information is objective.
Additionally, our integrated suite of online services allows you to perform extensive searches and access reviews of leading insurance companies.
Our professionals have more than 25 years of experience in the insurance market. We recognize that choosing an insurance plan is an important decision for anyone.
As such, we are here to assist you in any way we can. Through our services, we hope to help you make informed decisions regarding your insurance needs.