Treating Every Client
Like Family
We Provide Web-Based Health & Life Insurance Information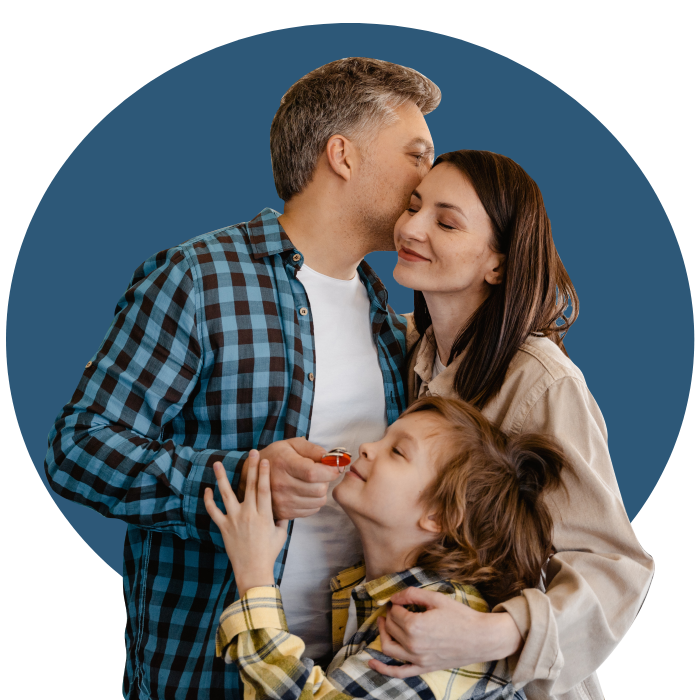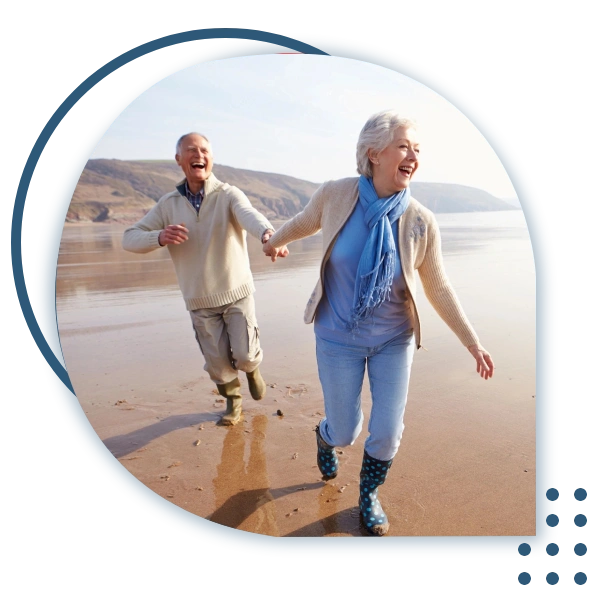 Learn the Best Way To
Care for Your Health

Through Insurance
Edward M. Vigil Insurance Services is a business-to-consumer insurance agency based in Temple City, California. We specialize in delivering web-based insurance information to individuals, families, and small business owners.
Our company offers an integrated suite of online services that facilitates a comprehensive search and review of leading insurance companies. 
Edward M. Vigil Insurance Services is not owned by any insurance company. As such, we provide consumers and small business owners with objective information. Our goal is to help clients make informed decisions regarding their insurance needs.
We proudly serve residents in California & Nevada
Did you know plan premiums are fixed by law? This means you won't be able to find any better price for the same policy—guaranteed. For more information, don't hesitate to contact us.